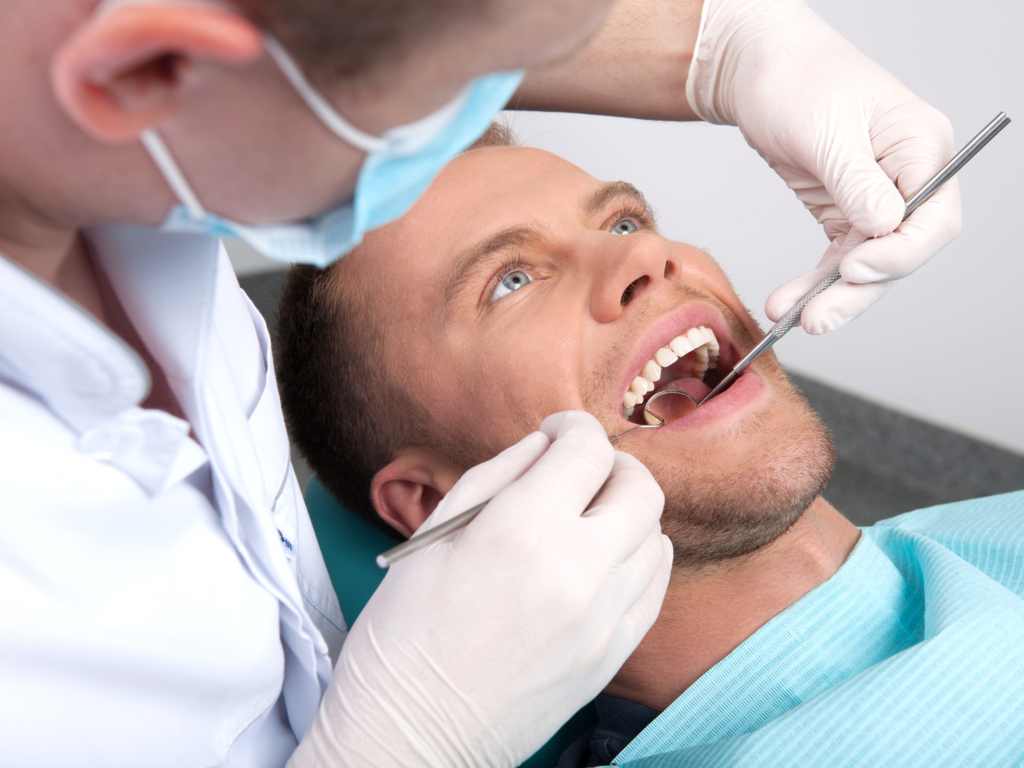 At OnCall Dental in Fresno CA, we know dental emergencies are not anyone's favorite way to spend an afternoon. This can be especially true when whatever discomfort you're feeling turns out to be a major problem, requiring a tooth extraction.
However, we want to remind you that, with our empathetic and communicative dental team, and our top-of-the-line patient comfort options, your procedure will be a breeze!
When you visit our practice, we will not simply sit you down and start working. Our dental team is trained in direct patient-communication. We vow to never sugarcoat dental issues, and to work with you to fix them when they arise. If your problem requires an extraction, we will take every step to make you comfortable before we begin.
A caring dental team is important in all dentistry; but it is especially important with emergency dentistry, as patients need all the guidance they can get and this is often needed in times of panic and pain.
Another bonus of our office are our sedation options. With the choice between commonly used laughing gas, and a deeper anesthetic procedure called oral conscious sedation, our patients are in control of their own pain management.
At OnCall Dental in Fresno CA, a tooth extraction is not the end of the world. If anything, it's the beginning of a bright dental future. If you or a loved one needs a tooth extraction, or is suffering from a dental emergency of any kind, don't hesitate to visit us. Walk-ins are always welcome. Contact us today!
Contact OnCall Dental (Tap to open in Google Maps):