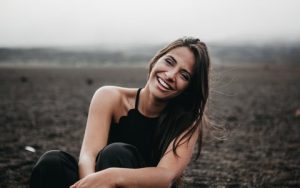 Have you ever tried to find an emergency dentist on short notice? It seems all but impossible. If you've got a dental emergency, what might have been an inconvenience can escalate into something much worse.
Most dentists are the owners and operators of their practices, so they run them like most other businesses – that is, Monday through Friday, nine to five. It's a different story with doctors. Medical emergency? Hospitals never close. You can always find an urgent care center or the ER, when there's a crisis in the middle of the night.
And that is what makes OnCall Dental in Fresno such a valuable resource. We can provide everything from toothache relief to teeth cleaning. And if you're one of the millions of Americans coping with dental anxiety, we provide sedation dentistry to get you through your procedure.
OnCall Dental in Fresno provides emergency dental care. Walk-ins are always welcome, and we accept most PPO insurance plans.
Contact OnCall Dental – Fresno: 599-477-4553