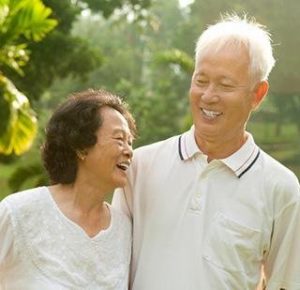 At work or at play, a trauma to the mouth can happen at any time. If it's serious enough, it may require the attention of a dentist. Remember the team at OnCall Dental in Fresno.
Any injury to the mouth that results in cuts or bleeding to the gums may require immediate attention. The same is true if you should dislodge or break a tooth. Such injuries may be more serious than they appear to be, and without prompt attention can lead to serious complications.
Common types of mouth injuries may result from:
A fall
A sports injury
Biting on food that is too hard
Automobile accident
In some cases, a chipped tooth or a minor fracture can wait. But never take a chance; as the saying goes, it is better to be safe than to be sorry. There could be associated nerve damage that isn't apparent right away, or a cracked tooth may be more severe than initially thought.
Sometimes, though, the emergency is obvious: a knocked out tooth, for example. If you have a tooth knocked out, or are with someone who does, it is critical to get to a dentist as soon as possible. Place the tooth back in its socket, if possible. If not, handle it as little as possible and keep it wet. If you get professional attention within an hour, chances are good the tooth can be saved.
OnCall Dental in Fresno is there for just such emergencies. We provide treatment during regular business hours, but are open after hours, too, with emergency dentistry, toothache relief, extractions, and more. Walk-ins are welcome. Keep our number handy!
Contact OnCall Dental – Fresno: 559-900-2332