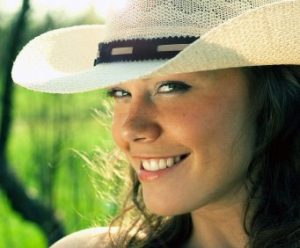 Pain is your body's way of telling you there's a problem. That includes toothache pain. You might be tempted to ignore a toothache, but that would be a mistake. Before you know it, what was a small problem can turn into something urgent, requiring a trip to OnCall Dental in Fresno.
Many people dismiss toothaches as a minor inconvenience. But trust us: no toothache has ever fixed itself.
There are a lot of reasons for toothaches. Some may be minor, like a popcorn kernel stuck between a tooth and your gum. That might not sound very severe, but sometimes it's necessary to have popcorn kernels removed by a dentist.
Other causes for toothaches are more alarming:
Cracked tooth
Tooth decay
Lost filling
Damaged bridge or crown
Infection
An abcess
Some of these issues can cause an awful lot of pain. And if there is an infection involved, it could get to the tooth's root. This could require a root canal, or even an extraction.
To complicate things, there is the likelihood that a toothache could get worse, and require immediate attention, at the least convenient time: the middle of the night, or over the weekend, when most dentist offices are closed. If that happens, remember OnCall Dental – Fresno. We are providers of emergency dental care, including toothache relief. Walk-ins are always welcome.